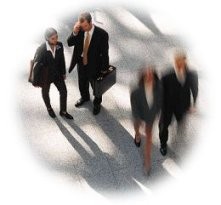 Are you getting sufficient insight from your marketing research?
Discover Gadbois Research - the choice for strategic marketing research. We specialize in helping marketers solve challenging marketing problems by providing the insight needed to make strategic decisions. While we are accustomed to handling those complex marketing issues, we also assist companies of all sizes with more routine research projects.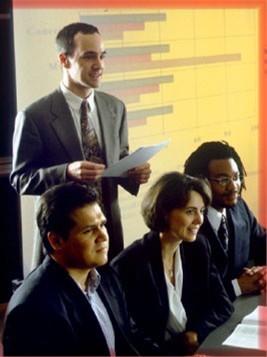 Gadbois Research provides complete research consulting services, including domestic qualitative research, quantitative research, and marketing intelligence, as well as brainstorming and ideation sessions. Experience, flexibility, and creativity are our strengths. Each research project is approached from the client's needs point-of-view to provide insights specific to that marketing challenge. In addition, we go beyond just presenting the findings from a research study to providing strategic marketing implications that help companies grow their bottom line.